April 2018, Berdytchiv city, Jytomyr region
Cultural and social centre BALZAC is opened in the Shopping & Entertainment Complex BALZAС Gallery. The main investor of BALZAС Gallery construction is the company BETEN Ingénierie, which President is Mr. Jean ROCHE.
The Centre was opened on April 19, 2018 in the presence of the Franch Ambassador to Ukraine Isabelle DUMONT and representatives of the French Institute of Ukraine. The main goal of the Cultural and social centre BALZAC is an intellectual exchange and the guaranteeing access to the cultural heritage of France. The director of the Balzac House Museum in Paris, Mr.Yves GAGNEUX, supported this noble initiative and took part in the centre inauguration.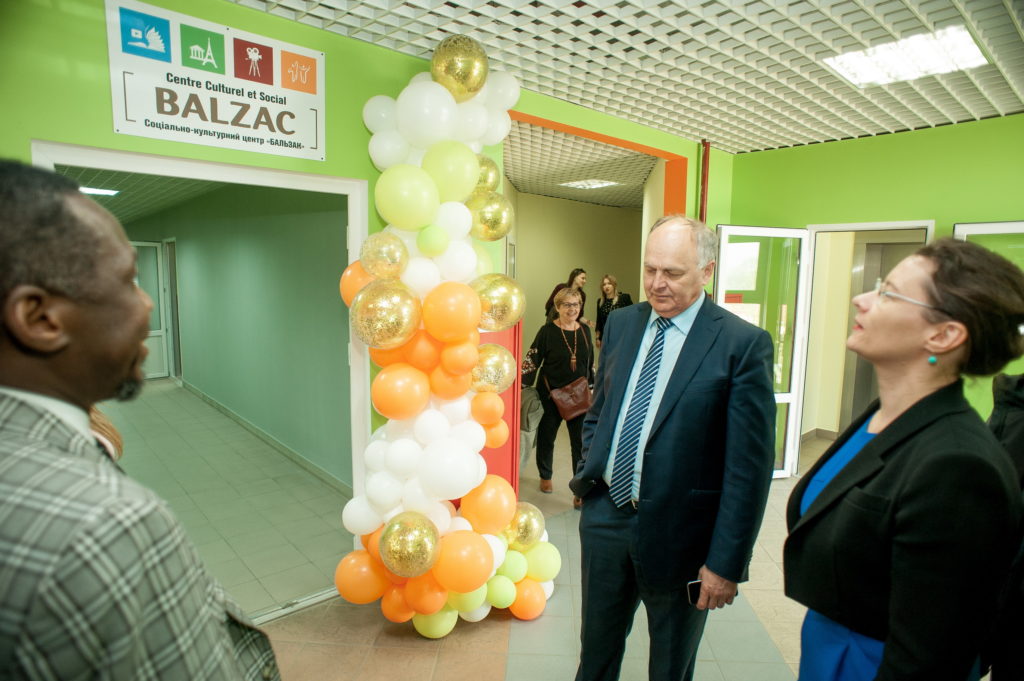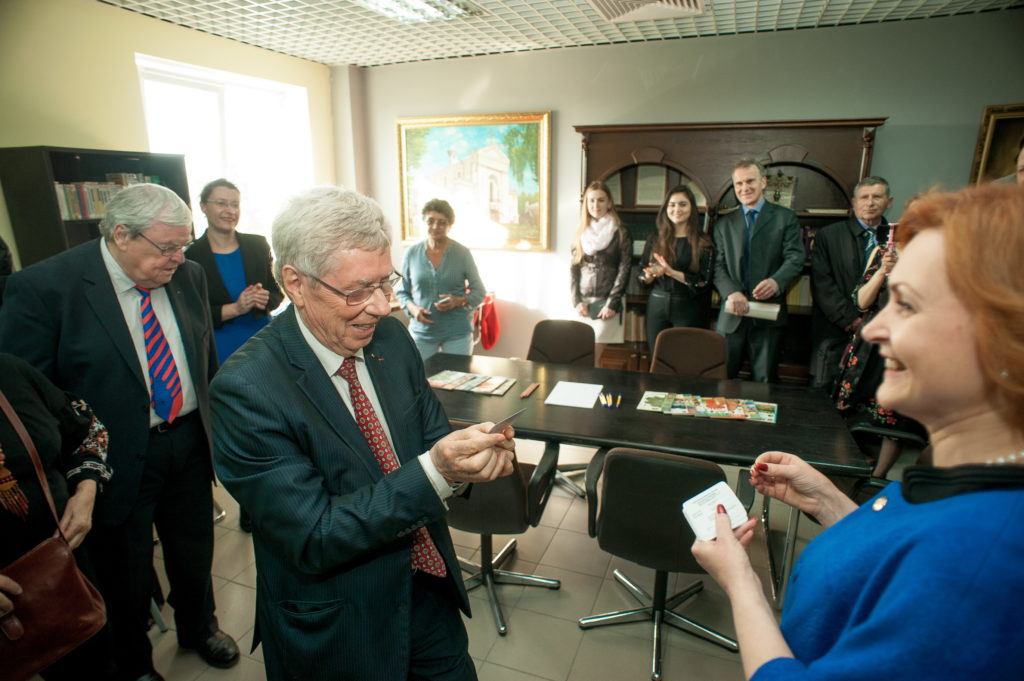 The visitors of the Cultural and social centre BALZAC can visit Médiathèque, Culturethèque and Cinémathèque. A big variety of artistic, musical, cinematographic works, in printed and electronic versions, are presented to the visitors. Thus, citizens of Jytomyr region have a free access to the masterpieces created by French writers and artists. Sociothèque includes the Social Initiatives Space, the Information and Education Center and the Tourist Information Center.
Partners in the implementation of the project: